Posts Tagged Photography
Head On Foundation invites photographers to submit images to the 2009 photographic portrait competition.
Prizes will be awarded for the best 3 images. The selection of images will be done anonymously based on the power of the photograph rather than the celebrity of the subject or photographer. Further prizes will be awarded to images selected for 'The Critic's Prize' and for 'People's Choice'.
Total value of prizes is approximately $37,000.
DEADLINE FOR SUBMISSION – Sunday 11pm (EDT), 22 March 2009
Screening tonight on ABC at 10pm will be a documentary about Bill Henson, entitled "The Art of Bill Henson". Originally scheduled to air on Sunday Arts, the ABC has made a saavy move to keep up with the hype and instead has brought it forward. So if you know nothing about Bill Henson then its a great opportunity to see for yourself.
As a preface, click the image below to read this article from the Sunday Telegrapahs May 18th edition.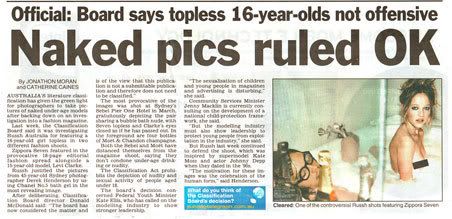 What a week(end) it has been for the art community in Australia. We haven't had this much publicity since Ken Done was declared bankrupt, and all for the wrong reasons. It all started when what promised to be rather low key affair at the Roslyn Oxley Gallery, instead turned into the mother of all publicity juntas.
An Artist that (quite sadly) the general public would know next to nothing about (Internationally renowned Photographer Bill Henson) has turned into Australia's answer to Guillermo Habacuc Vargas because of his latest photographic exhibition. Now the previous article on this site by Sy Rogers has created some excellent articulate discussion for both sides of the argument, but I wanted to come at this from a different angle.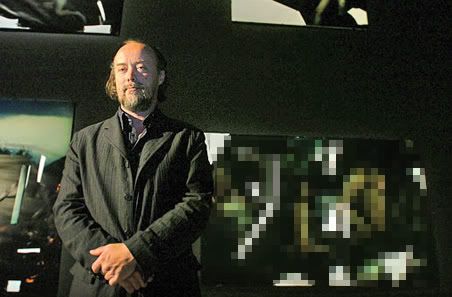 Since the dawn of the civilised world, humankind has been asking the question What is art? This week has prompted many Australians to ask the same question, with the controversy surrounding Bill Henson's latest photographic exhibition.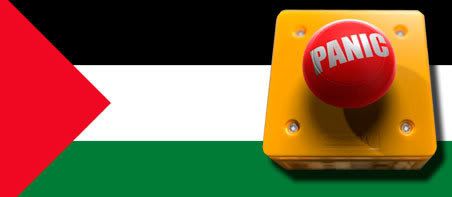 As a preface to this article , one can read below
Leichhardt NSW – a new link with Hebron
At its April 2007 meeting Leichhardt Council voted unanimously to form a Sister City/ Friendship Agreement with El Khalil (Hebron) in Palestine. Councillors are to be congratulated for the compassion and solidarity with one of the most beleaguered cities in Occupied Palestine. The Council voted to investigate the establishment of a friendship or sister city relationship with the City of Hebron in Palestine along similar lines as that with Maliana in Timor Leste and report back to Council on the possibilities. Taken from here
And two more articles on the actual incident
……………………………………….
The amazing photography of Benjamin Ruhe is now live on his brand spanking new website, so go and check it out!
A photographic portrait project
Stone Gallery on Oxford
395 Oxford Street, Paddington
25th October – 4th November 2007
An exhibition and documentary that explore the relationship between the photographer and the camera.
Opening night and documentary screening
7.30 – 9.30pm
Thursday 25th October 2007
Opening hours
Friday 26th Oct till Sunday 4th Nov
Contact wing@wingdingo.com 0412 023 742 for the showing times.
Passionate in more ways than one, Designer and photographer Diego DeNicola is going oldskool with his new toy a Mamiya C220(all shot with expired 120 film). Below are a few photos from his latest collection for and for all the rest go here