Posts Tagged animation
Academy Award winning director of Harvie Krumpet, Adam Elliot talks to Design Federation about his new film, Mary and Max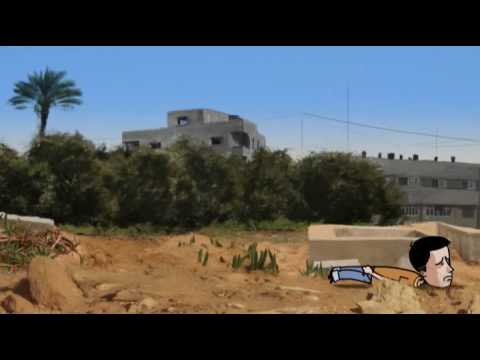 Closed Zone by Yoni Goodman
"I want people in the West to see it, to see that there are people in Israel who are against war, who want peace,"
The animated documentary Waltz With Bashir has been receiving accolades from across the globe. We talk to the film's Director of Animation, Yoni Goodman, about this very loaded project.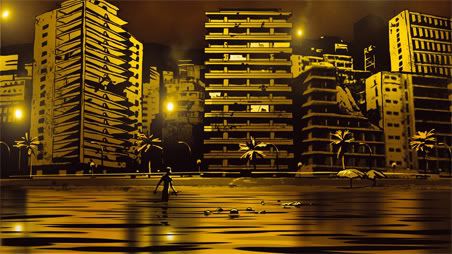 (more…)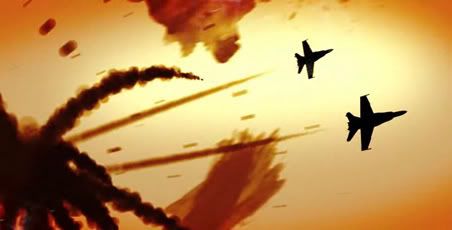 There are some pretty amazing flash animations happening at the website for The Canadian Forces.
If you havent already seen this amazing award winning animation by Run Wrake, you are missing out.

………………………………..
For a better quality version of the clip, and more information head to http://www.runwrake.com/
Check out this very cute animated short by Gillian O'Connor, documenting the adventures of a little caterpillar.
'Lantern Fishes' by Adam Gault is a fanciful animation that has a distinct early world feel to it. It's simple and fun to watch and I'm sure Adam Gault had fun making it.