Posts Tagged 696 gallery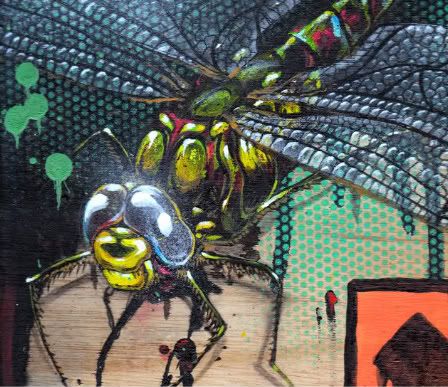 A collection of new works by the talented street artist Scale…Splattered, Squished & Crawling, A Mugs Life is a range of Bugs & Insects of all shapes and forms in his unique style.
Opening Thurs 23rd July 6-9pm
Show runs from 22nd July – 2nd August
696 Sydney Rd, Brunswick
www.696.com.au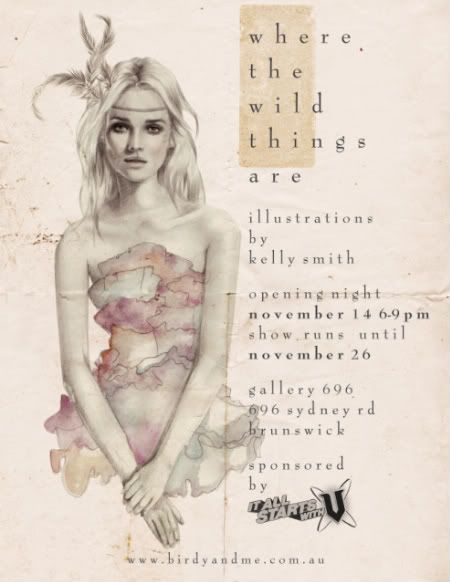 696 are proud to host Kelly Smiths first Solo Exhibition this Friday Night the 14th from 6pm.
Featuring new original works from this talented artist, who has been turning heads with her campaign for General pants co and turning the pages of Vogue with her feature this month.
Come down and have a drink with the artist and see what everyone else already knows… That her work is Breath taking.
696 Sydney Rd, Brunswick 3056
Show runs until Nov 26th.