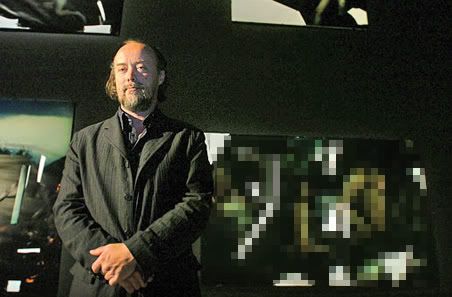 Since the dawn of the civilised world, humankind has been asking the question What is art? This week has prompted many Australians to ask the same question, with the controversy surrounding Bill Henson's latest photographic exhibition.
The photographs were due to be exhibited at Paddington's Roslyn Oxley Gallery, and depicted nude teenagers. Some people say the images are thinly veiled child pornography. Even our Glorious Leader, Kevin Rudd, has slammed the images as 'absolutely revolting'. "Whatever the artistic view of the merits of that sort of stuff – frankly I don't think there are any – just allow kids to be kids." he told the Nine Network.
The question is: do the photographs carry a sexual flavour, or are the anxieties of an alarmist media colouring the works with a darker, unintended hue? It would be naive to endorse such a view with confidence; Bill Henson's photographs are unmistakably dark and have a creepy, voyeuristic feel to them. The children in question appear awkward and embarrassed. There is a sense of irony in that the exhibition has been closed, and yet media outlets continue to fling around lightly censored versions of the images.
But John McDonald, from the Sydney Morning Herald, says there is nothing sexual about the photos. "To me, the big shame is that the only time that we start looking at art and talking about art in the mainstream media is when it's banned, when it's supposedly pornographic, when it's doing something that's taboo," he told ABC Radio's AM
All these arguments aside: putting these kinds of images into the public arena is not sensible. Could it attract paedophiles? Perhaps it was a good idea to close the exhibition until these questions can be answered.