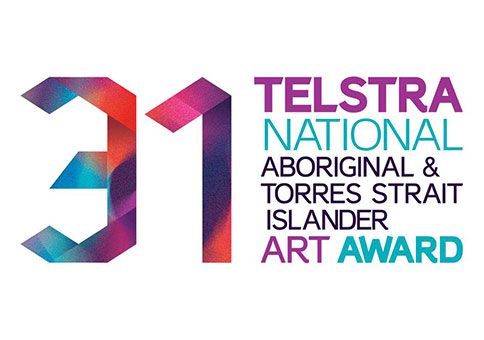 Indigenous artists are being encouraged to enter the 2014 Telstra National Aboriginal and Torres Strait Islander Art Award (NATSIAA) with entries for the country's only national Indigenous art award now open.
The award, which was established by the Museum and Art Gallery of the Northern Territory (MAGNT) in 1984, recognises the important contribution made by Indigenous artists and promotes an appreciation and understanding of the quality and diversity of Aboriginal and Torres Strait Islander art throughout Australia, with support from principal sponsor Telstra.
Lauren Ganley, General Manager for Telstra's Indigenous Directorate, said this year's awards would also include a new category.
"The introduction of the Telstra Youth Award marks an exciting new chapter in the NATSIAA story as we encourage the participation of young artists between the ages of 18 and 25," said Ms Ganley. read all about the Telstra National Aboriginal & Torres Strait Islander Art Award →