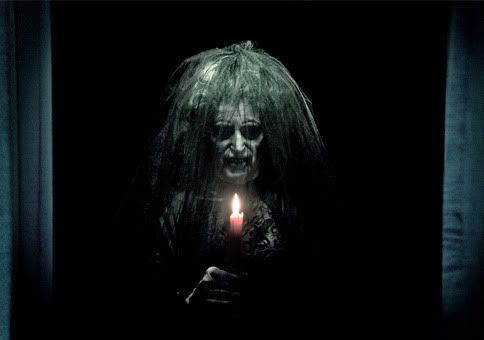 In association with our friends at Icon Film Distribution, Design Federation is giving our readers the chance tow in one of five double passes to see this chilling new film Insidious.
Josh (Patrick Wilson) and Renai (Rose Byrne) have a happy family with their three young children. When tragedy strikes their young son, Josh and Renai begin to experience things that science cannot explain. James Wan and Leigh Whannell, the co-creators of SAW, join forces with the producers of PARANORMAL ACTIVITY to take you on a mind-bending journey into the world of the unknown.
ONLY AT THE MOVIES MAY 12.
www.iconmovies.com.au/Movies/I/Insidious
For your chance to win, simply enter your details in the following fields.
[contact-form-7 404 "Not Found"]