Graduating from university is an exhilarating time, but it's also a scary one: there are few bigger reality checks than stepping out of university for the final time and into the 'real world'.
For those starting out in the design industry, it is often very difficult to get that first job, that start in the industry. The reality is that although design is a creative, hugely appealing career, it is a narrow field and job opportunities are limited. One of the keys to success is to create a professional portfolio that accurately represents experience, skills and professionalism. A portfolio is an extension of a designers personality and a reflection of their skills as a designer. Quality and discretion are the key elements when constructing a winning portfolio – it's all about showing new ideas, excellent drawing and graphics skills, and a passion for the industry.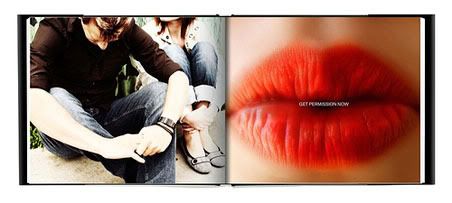 Blurb, the creative publishing platform that allows anyone to design, publish, market and sell bookstore-quality books, provides a cost effective and professional way to present work, and is the perfect tool for creating and showcasing a design portfolio. The books are of a high-quality, can be designed from scratch, or with templates, and come in a variety of sizes and finishes.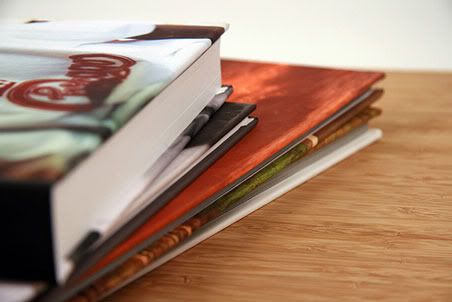 In Australia the design community is a vibrant, passionate and creative community. Blurb supports this community by offering Australian designers access to Australian pricing, transactions in Australian dollars, reduced shipping rates on all books and enhanced customer services, including local customer events. Australian designers also have access to Blurb's Set Your Price program, which allows them to set the price of their books in the online Blurb Bookstore, and keep 100 per cent of the mark-up.
To help budding Aussie designers get a leg up, Blurb is running a promotion with the Design Federation giving 5 readers the chance to win a voucher to create their own professional portfolio in Blurb completely free!
To win one of these vouchers, readers just need to answer the question below. The best 5 responses will win a voucher.
COMP OVER