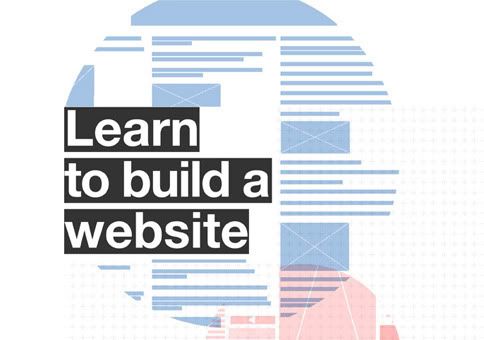 Taking your design online could be a daunting prospect for many print designers, but it doesn't need to be. With the Shillington Web Course it's easier than you think.

The course has been tailored to suit the needs of graphic designers wanting to complement their existing knowledge of print design with web design and basic coding. They'll build on your existing design skills so you can take full advantage of the exciting opportunities available to those who can design for both print and web.

Over 1 week full-time or 5 weeks part-time you will build a website while learning basic CSS, HTML and Dreamweaver from web-savvy design professionals who understand the requirements of this changing industry. If the idea of coding scares you, don't worry. By the end of the course you'll know your HTML5 from your CSS3 and you'll even be able to construct your own working website from scratch, without needing to become a coding genius.