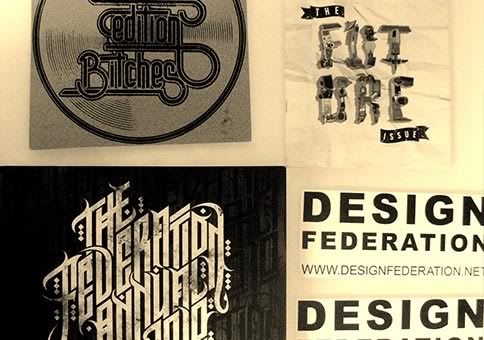 This care package  is heading up to the wonderfully patient, Moie Preisenberger, with our love.
It hit the post this morning, containing a vintage copy of The Federation Annual (which proved to be not-so-annual … come on kids! Time for another one?)  and D'Zine -The Future Issue.
Thanks for being such a supporter, Moie, we hope you enjoy!