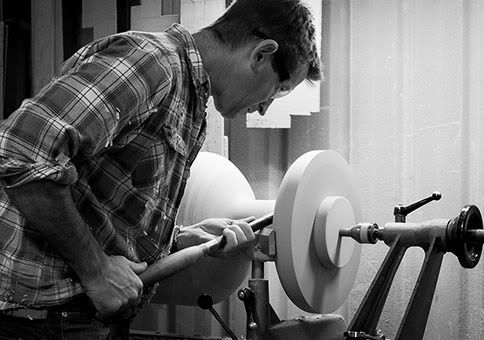 As part of Australia and South East Asia's top design event, Saturday in, howwecreate.com along with Australia's leading designers and manufacturers will introduce a new curated precinct, celebrating why and how we create.
Beginning on Friday 17th August at 6pm, the MAKE it. Precinct will host the unveiling of the 'Design a Cup' competition.
This living, breathing and talking exhibition will feature 3 main areas:
TURN it: See Woodworker and Designer Coco Reynolds and Designer Jonathon Logan as they work with Evostyle to wood-turn a special gift for visitors.
SPIN it: See an original metal spinning machine from CNC Metal Spinners in action – a real sight to behold.
MOULD it: PALAMONT – 'art in manufacturing' will make and give away the Design a Cup Winner's design. Magaritas (in the Design a Cup winning entry) and Paella will also be served on Friday.
The hardworking 'MAKE it' crew will assist as special guests including Christina Waterson, Keith Melbourne, and Simone LeAmon drop-in throughout the day.
This unique location is the first of its kind for Saturday in Design and reflects the increasing profile of manufacturers as an integral part of Australia's creative community, and welcomes the shift towards a more collaborative relationship between designers and makers.
Location:
The MAKE it Precinct will pop up at 33 – 41 Balmain Street, Richmond on 17th August 2012.