Photography
Is it Batman and Robin.. No… How about Bonnie and Clyde… Wrong again!..It's Bianca Milani & Paris Thomson who have been out and about at the Harvest Music Festival 2012 in Melbourne filming and photographing till they ran out of puff (not the magic dragon), and today we have the photographic evidence for you to peruse. you can check it all out by clicking the photos or these links. Music & Colour
Also, dont forget to check out the two awesome video interviews at at the Harvest Music Festival 2012 with The Dandy Warhols & The Black Angels
Bianca Milani is back AGAIN! with photos 2012 Qantm Design Awards + Afterparty
"I believe that when two people look at a design,
they see two different things."
Graham Deaner
Director of EVOLVE Printing
at the THINK book launch
Standing before a crowd of his peers from the print and design industries at the Awkward Bar in Kings Cross last Thursday night, Graham Deaner,  director of Evolve Printing, was anything but awkward. Launching his latest collaborative project, a showcase book called THINK, Deaner described the journey that had led to this creation and left nobody doubting that here was a man confident in his own skin. Read all about THINK and Enter the Comp! →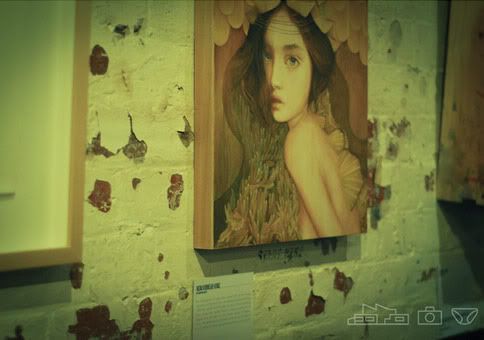 Bianca Milani, clicking and clacking at the Semi Permanent After Party in collaboration with Just Another Agency
BOOM!.
B-Mania (Bianca Milani) strikes back with photos from How We Create, check the snaps out here!
As part of Australia and South East Asia's top design event, Saturday in, howwecreate.com along with Australia's leading designers and manufacturers will introduce a new curated precinct, celebrating why and how we create.
Beginning on Friday 17th August at 6pm, the MAKE it. Precinct will host the unveiling of the 'Design a Cup' competition.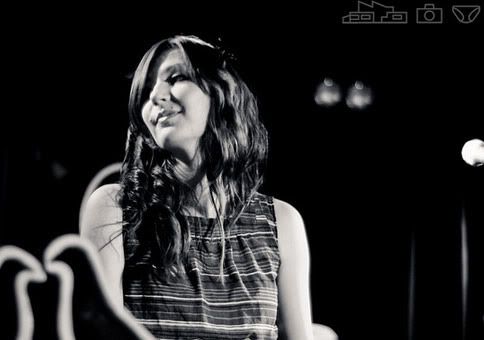 Check the super snaps of Skipping Girl Vinegar @ Northcote Social Club.
Photos by the one and only, Bianca Milani!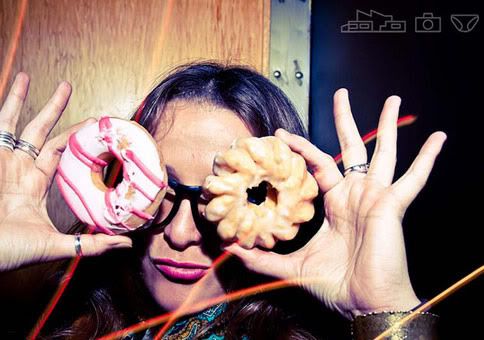 Click click to see the Bianca Milani photography action @ Melbourne Fringe Festival 2011- Dancing In the Dark – Fringe Furniture  &  Fashion Journal Pre-Summer Nights Dream 2011
It was a showcase of global trends at the Made in Melbourne emerging designer's night last Saturday.

Presented by Fjorde Magazine amongst the young Melbourne fashionista crowd there it was a colour extravaganza. Tie die and stardust prints were splashed across silk and satin and apart from wardrobe malfunctions and some unpressed seams; it seems the crowd were wooed.
…Read the rest of Sarah Egans words and see Bianca Milanis amazing Photos on the Design Federation Flickr