Photography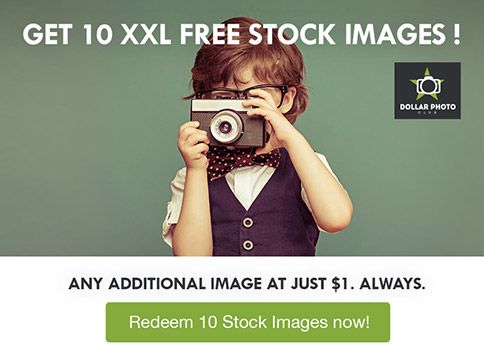 Lacking time and budget for your design projects? Simplicity and revolutionary low-pricing are at the heart of Dollar Photo Club. Get your first month free and additional images for just $1 each.
The much anticipated world premiere of CONVICT took place last night (Jan 20) at United Cinemas at Warriwood in Sydney's north. The star-studded crowd included local singer Prinnie Stevens, Rob Stokes (MP for Pittwater), comedian Mikey Robbins, actor/director Jeremy Sims, actor Peter Phelps to name a few! They were of course joined by the esteemed cast and crew of the all Australian made film – amongst them was David Field (Chopper, Two Hands, The Rover) who starred in the film and also co-directed it with George Basha. Basha Penned the hard-hitting prison film and, in addition to co-directing alongside Field, also plays the lead role.
Is it Batman and Robin.. No… How about Bonnie and Clyde… Wrong again!..It's Bianca Milani & Paris Thomson who have been out and about at the Harvest Music Festival 2012 in Melbourne filming and photographing till they ran out of puff (not the magic dragon), and today we have the photographic evidence for you to peruse. you can check it all out by clicking the photos or these links. Music & Colour
Also, dont forget to check out the two awesome video interviews at at the Harvest Music Festival 2012 with The Dandy Warhols & The Black Angels
Bianca Milani is back AGAIN! with photos 2012 Qantm Design Awards + Afterparty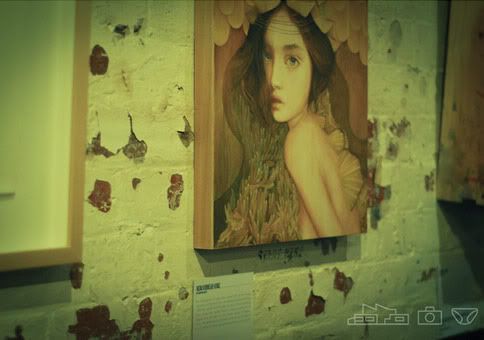 Bianca Milani, clicking and clacking at the Semi Permanent After Party in collaboration with Just Another Agency
BOOM!.
B-Mania (Bianca Milani) strikes back with photos from How We Create, check the snaps out here!
As part of Australia and South East Asia's top design event, Saturday in, howwecreate.com along with Australia's leading designers and manufacturers will introduce a new curated precinct, celebrating why and how we create.
Beginning on Friday 17th August at 6pm, the MAKE it. Precinct will host the unveiling of the 'Design a Cup' competition.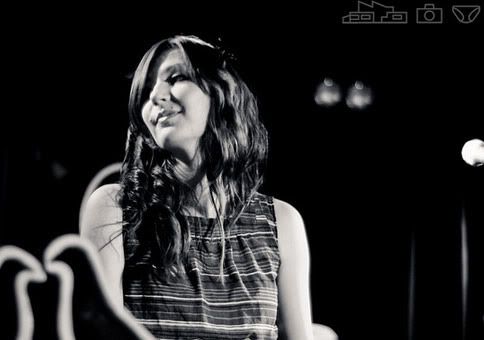 Check the super snaps of Skipping Girl Vinegar @ Northcote Social Club.
Photos by the one and only, Bianca Milani!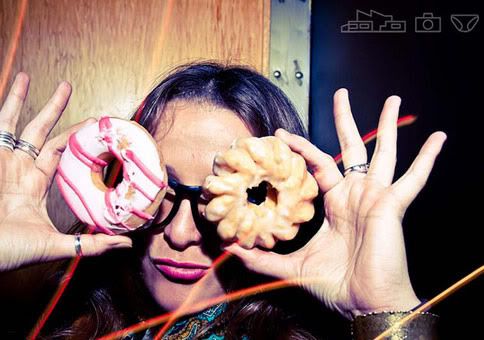 Click click to see the Bianca Milani photography action @ Melbourne Fringe Festival 2011- Dancing In the Dark – Fringe Furniture  &  Fashion Journal Pre-Summer Nights Dream 2011