Featured Giveaway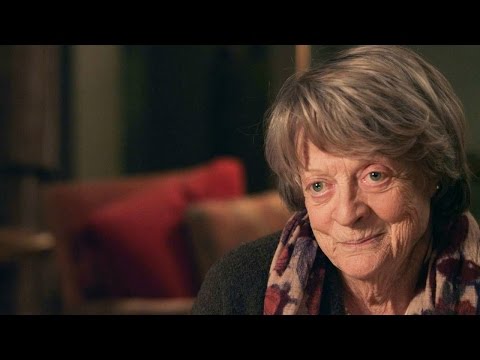 Thanks to our friends at eOne Films,  Design Federation are giving away Four Double passes to the film "My Old Lady"
My Old Lady Ticket Giveaway →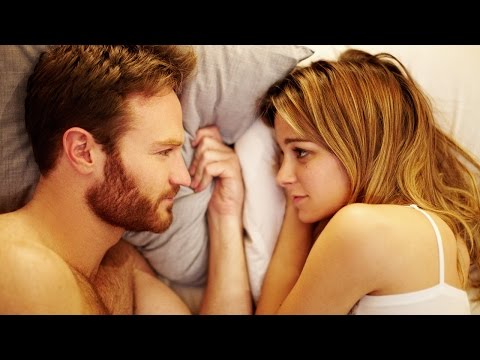 Thanks to our friends at eOne Films,  Design Federation are giving away Four Double passes to the film "The Little Death" Enter the The Little Death ticket giveaway →
Guess what!? We have an awesome giveaway for you today, and its courtesy of Concept.vu "Concept.vu is a fast, effective way to manage feedback and approval on your design, video, and audio projects. As a tool, it simplifies the whole collaboration and approval process, reduces the number of iterations on a project, and keeps the client happy. Easy."
Concept.vu and Design Federation are giving you the chance to win a years subscription to their Studio subscription package valued at $89 a month which equals $1068 for the year, and If that doesn't get you off your arse to make a few clicks, nothing will.
To enter, simply answer this question "Name one of the plans at Concept.vu"
Comp is up, up and over.
Design Federation are lucky enough to have 5x double passes to the world premiere of Convict on Jan 20th at United Cinemas Warriewood.
Ray ( George Basha ) finds himself serving 2 years for manslaughter by the same government he served and fought for. He is sent to a prison built by the original convicts. From the day that he arrives he is given special attention. He is pushed mentally and physically. He has to learn how to navigate his way around the internal politics and turf wars that exist inside the prison just to survive.
Click here to enter the Convict ticket giveaway competition →
Thanks to the wonderful people at 'Your ABC' we have 5 copies of the fantastic series 'The art of Australia' presented by Edmund Capon to giveaway just in time for Christmas. Enter the The Art of Australia DVD giveaway →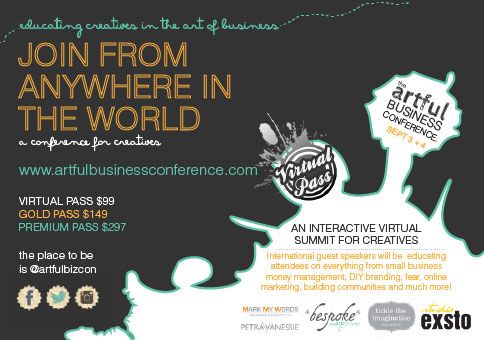 The Artful Business Conference is a two day virtual summit were there will be an array of seminars and master-classes directed to helping you turn your art into a business that is both sustainable and spectacular.

The two-day event is dedicated to creatives with topics tailored specifically for designers, makers, crafters, bloggers and artists or anyone who is in business, or wishes to be in business, doing work that they love. Seminars and master-classes will cover everything from building and nurturing online communities, to online marketing, DIY visual marketing, harnessing the power of video, and managing different types of fear and motivation.

Join us, or find out more at www.artfulbusinessconference.com
Comments Off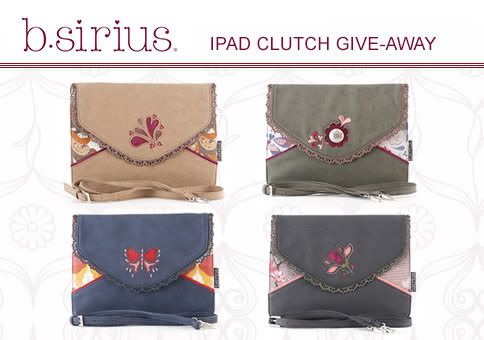 Why So Serious?
…well that's because b.sirius and Design Federation are giving you lucky devils the chance to win one of their new IPad clutch range (4 to give away!) which would make the perfect Christmas gift for that special someone (or for yourself). Enter the b.sirius IPad Clutch competition →