Giveaways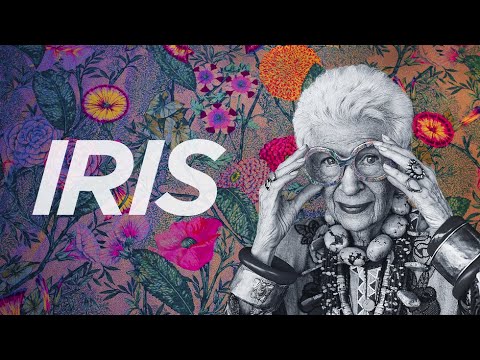 Thanks to Madman Entertainment to celebrate the release of IRIS, in cinemas August 13 (other states) & August 20 (VIC) we have 10 double passes to giveaway!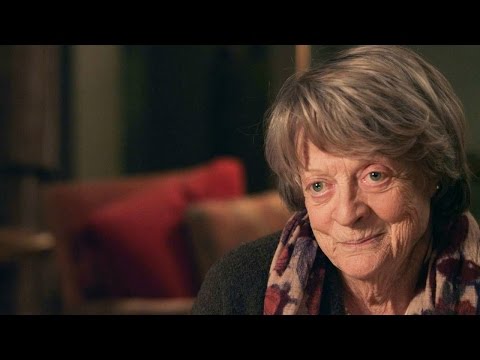 Thanks to our friends at eOne Films,  Design Federation are giving away Four Double passes to the film "My Old Lady"
My Old Lady Ticket Giveaway →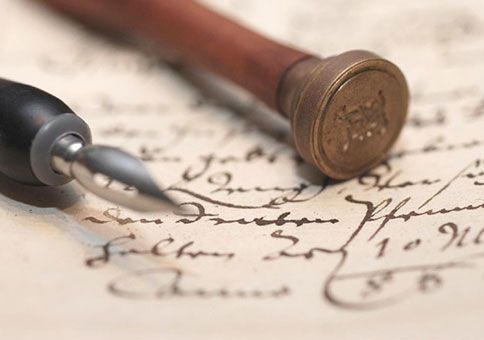 Lexel Papers announced the launch of The Merchant of Paper™ website as an online resource for graphic designers and creatives working in the Australian events and advertising industry to find inspiration in innovative uses of paper, today.
The Merchant himself is a charming character called, Marco, the world's oldest paper merchant. Seemingly, Marco has been crafting with paper and paper enthusiasts since the beginning of time, he narrates the posts on the website, bringing to life the tales of his travels across the world, sharing the delightful legacy of papermaking with the audience on the website which Lexel Papers says will be updated weekly.
"For hundreds of years, I have travelled the world bringing the pleasures of paper to design devotees and paperistas. Call me old fashioned, but I still get a thrill from the velvety textures, the smell of curiosity and the awakened senses when I can get my hands on sought-after stock," he says on the website. With his quaintly descriptive and evocative tone, Marco will weave stories, history and insight to contemporary design jobs created with the Lexel Papers range will be regularly featured on the site.
The Merchant of Paper™ "Inspiration" section on the website will be an evolving gallery showcasing outstanding print graphic design. Readers are encouraged to subscribe to the monthly newsletter which will lovingly post the news and images from the website, freshly milled, into subscribers' inboxes. The discussion will also continue to flourish on The Merchant of Paper's social media.
Lexel Papers are the exclusive Australian and New Zealand importers of Gmund Paper, a German paper house that has produced a vast range of luxury stocks for over 185 years. Sumptuous Gmund cotton stock is the designer's preferred choice for letterpress printing, a craft that has enjoyed a tremendous re-invigoration during the digital age. Artisan printers and designers have turned to this antique printing craft as an expressive art-form that possesses the ability to enchant and stimulate emotion through its beauty and tactility.
Lexel Papers are a family-run wholesale importer, distributor and manufacturer of fine paper products based in Sydney. For over 20 years they have offered committed, loyal service to their customers and supplied a beautiful range of luxurious stocks and envelopes to the Australian and New Zealand creative design and print industry. Their company ethos has always been focused on building relationships and passion for service to creative people and "ideasmiths".
Design Federation has 2 signature paper sample swatch cases (RRP$60) from The Merchant of Paper™ to give away to our readers. All you have to do for the chance to win is tweet a greeting to Marco, The Merchant of Paper @MerchantOfPaper. Winners will be announced on Friday.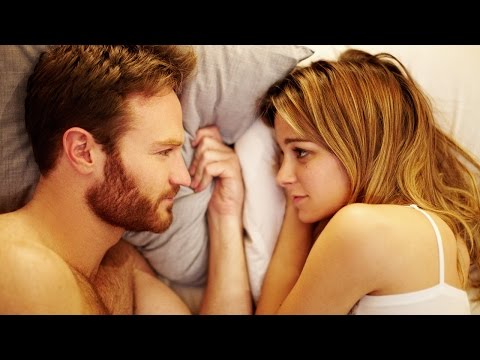 Thanks to our friends at eOne Films,  Design Federation are giving away Four Double passes to the film "The Little Death" Enter the The Little Death ticket giveaway →
Guess what!? We have an awesome giveaway for you today, and its courtesy of Concept.vu "Concept.vu is a fast, effective way to manage feedback and approval on your design, video, and audio projects. As a tool, it simplifies the whole collaboration and approval process, reduces the number of iterations on a project, and keeps the client happy. Easy."
Concept.vu and Design Federation are giving you the chance to win a years subscription to their Studio subscription package valued at $89 a month which equals $1068 for the year, and If that doesn't get you off your arse to make a few clicks, nothing will.
To enter, simply answer this question "Name one of the plans at Concept.vu"
Comp is up, up and over.
Design Federation are lucky enough to have 5x double passes to the world premiere of Convict on Jan 20th at United Cinemas Warriewood.
Ray ( George Basha ) finds himself serving 2 years for manslaughter by the same government he served and fought for. He is sent to a prison built by the original convicts. From the day that he arrives he is given special attention. He is pushed mentally and physically. He has to learn how to navigate his way around the internal politics and turf wars that exist inside the prison just to survive.
Click here to enter the Convict ticket giveaway competition →
Thanks to the wonderful people at 'Your ABC' we have 5 copies of the fantastic series 'The art of Australia' presented by Edmund Capon to giveaway just in time for Christmas. Enter the The Art of Australia DVD giveaway →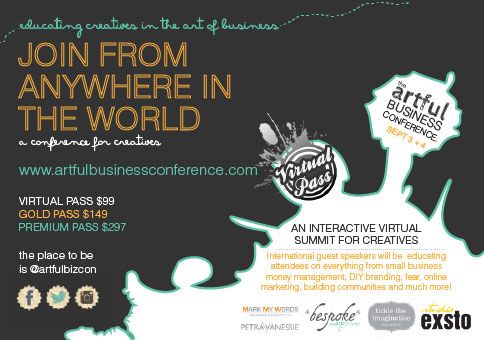 The Artful Business Conference is a two day virtual summit were there will be an array of seminars and master-classes directed to helping you turn your art into a business that is both sustainable and spectacular.

The two-day event is dedicated to creatives with topics tailored specifically for designers, makers, crafters, bloggers and artists or anyone who is in business, or wishes to be in business, doing work that they love. Seminars and master-classes will cover everything from building and nurturing online communities, to online marketing, DIY visual marketing, harnessing the power of video, and managing different types of fear and motivation.

Join us, or find out more at www.artfulbusinessconference.com
Comments Off

on Win a Virtual pass to The Artful Business Conference (value $99)