Blogs
Let me start this article by saying as a 50+ year old man, I have absolutely no reason to be on social networking, other than to make it uncool for all the young folk, or in a work environment, help create social marketing strategies for corporations.
There is no doubt Facebook is a great tool to help corporations sell products more effectively as it has brilliant data mining algorithms and it helps you target people with greater accuracy.
At its core, Facebook is nothing more than 24/7 advertising platform for a person or a product whereby one can extol the virtues of said person or product.
Also, besides it being a narcissist's paradise and turning people into a never ending news cycle, it also gives voice to lowest common denominator opinions, with racist, sexist and bigoted fan-pages having a field day like never before.
As soon as a hot topic issue is heard about in the news, it is guaranteed to have its own Facebook page created within minutes, with the 'lord of the flies' set salivating over the chance to post their hatred for everyone to see.
So it comes as excellent news that the winner of this year's "Telstra National Aboriginal & Torres Strait Islander Art Award" for the "Telstra Work on Paper Award" went to Raymond Zada for his brilliant work titled "Racebook"
"Racebook is a response to racist comments posted in two Facebook groups: 'Aboriginal Spongebob' and 'Giving ya wife a sniff of ya petrol cos ur a top noonga'. The groups had more than 43,000 people liking them. The letters of Racebook are formed from actual comments posted in those two groups.

They give a snapshot of some people's attitudes toward, and perceptions of, Aboriginal people in Australia. These sites included comments as disturbing as an individual stating he wanted to shoot Aboriginals. At the other extreme was a comment posted by someone who said, "im suprised racism stil exitsts." [sic]

Racebook represents the artist's purging of the hateful comments while raising awareness of the attitudes being expressed in social media."
Article by David Goldberg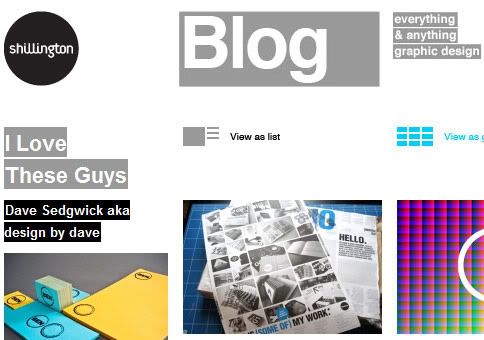 Guess who's the new blog on the block?
shillingtondesignblog.com  ..and it looks pretty sweet too.
Lets face it, boys are much better at showing off than girls. From singing bad sexy songs to having an over-inflated ego about map reading, boys love to talk up their achievements. Thankfully there's a lot of girls who can do the same. And as far as were concerned, this is a good enough reason to set up a blog that talks about all things female and creative.
Tough Titties is a family of creative, like-minded folk from many different backgrounds with an array of talents who can join forces, mix it up, collaborate, exchange thoughts, change the world…and maybe just show off a bit as well!
The 99 Percent is a great resource for anyone and everyone. We all have ideas so why not do something about it?
It's winter cleaning time over at the Aussie pop culture site, Lost At E Minor, and they have a massive pile of assorted new release CDs to give away to a randomly selected new subscriber to their email newsletter. To enter, just sign up to receive the free Lost At E Minor newsletter. They'll be selecting a winner at random and dropping them a welcome note (along with a pile of brand spanking new CDs!) Entries close July 15th.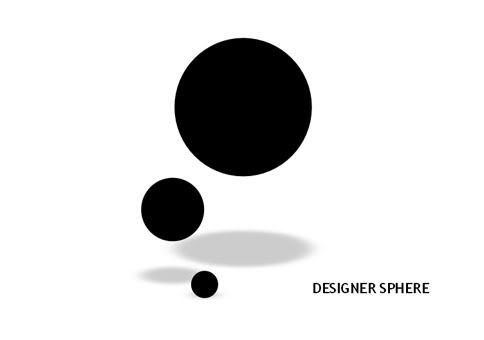 Designer Sphere is a new initiative that has recently launched that supports emerging and independent Australian designers in building up their business. Designer Sphere is an online wholesale trade fair, and provides designers with an opportunity to wholesale their product and connect with retailers around Australia. Designer Sphere has been established to promote Australian made products and to link retailers with designers, providing designers with an opportunity they may not otherwise have. Designers do not need a website to join, they just need to be an independent designer with products that are made in Australia. Read all about Designer Sphere →