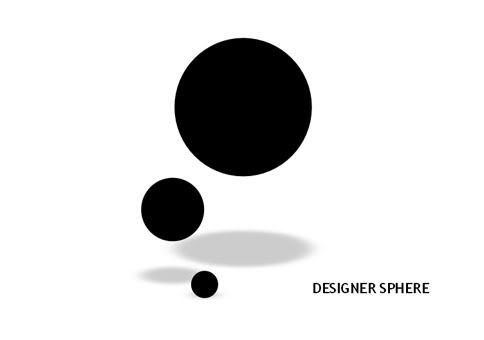 Designer Sphere is a new initiative that has recently launched that supports emerging and independent Australian designers in building up their business. Designer Sphere is an online wholesale trade fair, and provides designers with an opportunity to wholesale their product and connect with retailers around Australia. Designer Sphere has been established to promote Australian made products and to link retailers with designers, providing designers with an opportunity they may not otherwise have. Designers do not need a website to join, they just need to be an independent designer with products that are made in Australia.
Within the Designer Sphere trade fair designers can create their own business page, containing their business information, contact details and product photos. Retailers can browse through the designer pages, see the products and contact designers directly through the site to request further information, or to place an order. Business pages are kept private from other designers and the public. The only people who have access to a designer's page are retailers, Designer Sphere and the designer.
As well as supporting independent designers Designer Sphere also support design students, still in the classroom studying and working towards their goal. Students can submit their work to Designer Sphere providing them with the opportunity for it to be seen alongside that of more established designers.
If you are a designer and want to join the trade fair, visit Designer Sphere and submit the application on the designer page. If you are a teacher and want to see your students get involved, visit the student page for all the details or send us an email and we will forward a Student Pack to you.
For further information or to get involved visit www.designersphere.com.au, or contact info@designersphere.com.au.
Designer Sphere has been set up by designers for designers.