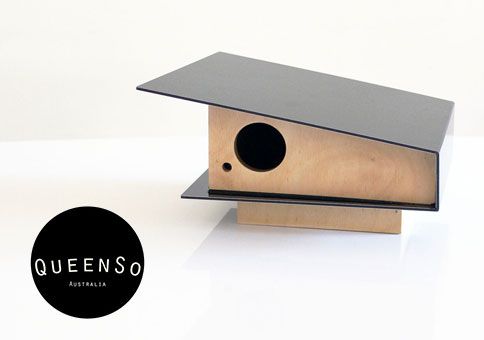 My name is Demelza Nussio and I am an emerging Industrial Designer based in
Adelaide.

Recently, I was selected to exhibit my work in the Ventura Lambrate – part
of Milan's International Design Fair in early April of this year. This is a
massive opportunity for me as an emerging designer and will provide the
platform to showcase my work, meet with international media and members of
the design community on an international scale. This will also boost
opportunities for my design work both internationally and nationally.

The reason that I need help is because I am looking for sponsorship to
transport myself, and my design work to Milan.  I have estimated that the
total cost for the trip to be in the vicinity of $8,500. This will cover my
exhibition costs, return flights, living away expenses, insurances and
freight.

Currently, I have a crowd funding campaign underway through Pozible. To view
the page, please visit the following link: http://www.pozible.com/project/178151

My campaign ends on the 16th of March - so please help out!

I am also running a Movie Fundraising Event, which is also on the 16th of
March afternoon. Tickets are $25.00 and can be booked through:
http://www.trybooking.com/Booking/BookingEventSummary.aspx?eid=76241

Details of the movie are:
The Monuments Men, starring Matt Damon, George Clooney and Bill Murray.
Location: The Regal Theatre, Kensington Road, Kensington Park, SA.

How Can You Assist:
You can help by one or more of the following ways:

Make a pledge through my Pozible campaign
And/or, come along to the movie event, remember to invite family and friends
Or, consider sponsoring me – In return I will promote your business through my social media and future interviews etc.

I understand that I am not a sports person or a charity, but if you are
willing to think outside the box, support a female Australian Industrial
Designer (there aren't many of us) who really is determined and hardworking
and willing to make the most of this opportunity, please make a pledge.